Welcome to my graphic site. I'm so happy you decided to stop by. I love creating graphics and I have decided to go back to school and try and make a career out of this. What could be better than sitting in front of my computer, creating, and getting paid for it! So I'm off on a new adventure in my life.
I created these graphics with PaintShop Pro & PhotoImpact. Please look around and see if there is anything you like. My graphics are free for personal homepage use only. If you would like a custom design or something for a business site, please e-mail me and I will see what I can do.
Thanks for visiting and please sign my guestbook before you leave. If you use one of my sets, please provide a link back here. I have made matching logos for each set or you may use the banner at the bottom of the page. Also drop me an e-mail so I can visit you site and see what you have done.
*UPDATE* 10-21-99 I have been giving my site a face lift. You may need to reload the index pages for my sets. This page will also be changed soon.
*As far as I know there are no copyrights on the images that I have used for my graphics. If I am wrong please let me know and I will remove them or give credit to whoever holds the copyright*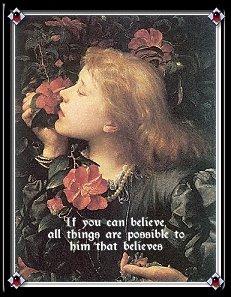 Picture courtesy of

This site is dedicated to my mom, who always encouraged me to use my artistic abilities
and to my mother-in-law who always encouraged me to follow my dreams.
Lady holding the flowers courtesy of
background courtesy of


copyrightę1999-00 Julie A. Hubbard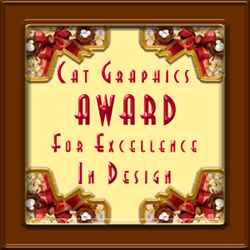 This is my very first award. Thank you Helen!
site optimized for 800x600 screen resolution best viewed with Netscape4.0 or InternetExplorer4.0 or better
victorian sets/floral sets/southwestern sets/misc sets/webrings/my homepage/My Mom's Gallery/Art by Les/